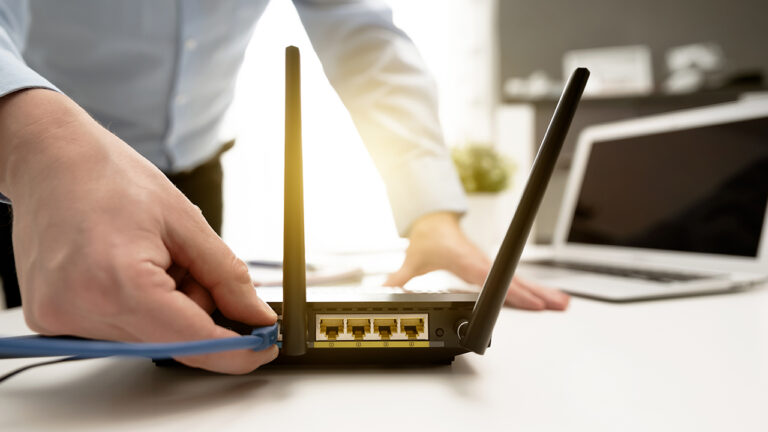 – Setup your wireless router in your home or office
– Connect up to 5 devices (smart phones, TVs, players etc)
– Secure your wireless network for security
– Document all user names and passwords for your records
We can hardwire your network starting from $97 per cat-5e drop.
We can install smart homes, universal remotes, projectors, security cameras, connected speaker systems and soundbars and more in your home. For more information or to hear about more of our services, get in touch with us today.
Get in touch with us to schedule an appointment, learn more about our company, services and pricing, or to get a free quote.