With over 25 years of experience, we are your go-to people for all things home-entertainment, in and around the Chicago area. We offer a variety of services for the best prices. We honor honesty, integrity, and we value our customers. We offer a lifetime warranty on our services and installations. We will get the job done quickly and at its highest quality possible.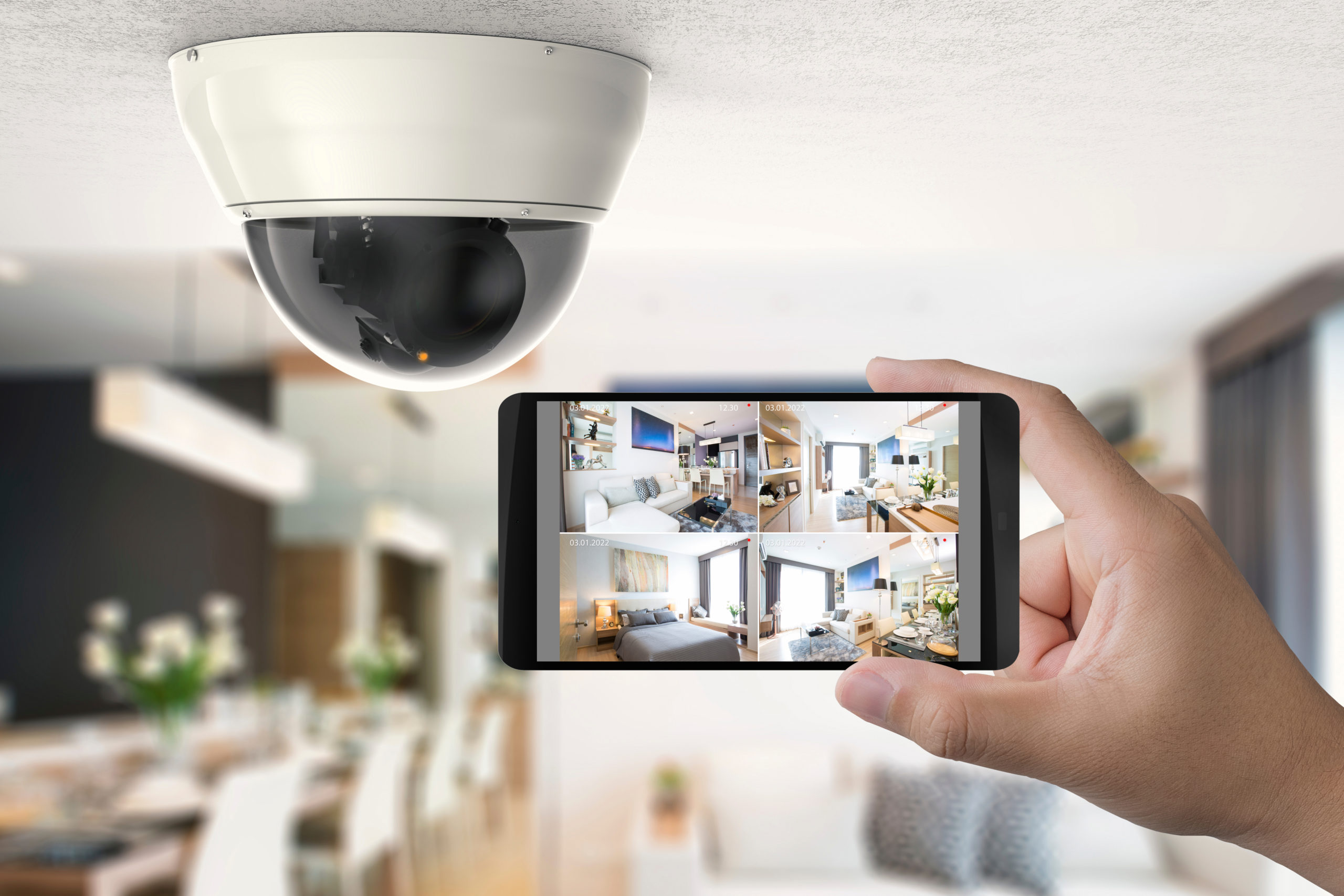 This was a fantastic experience! Two gentlemen showed up for the installation, they were friendly and professional. My TV was installed in less than thirty minutes with the peripheral cords run through the wall. They needed to drill a small hole, and literally vacuumed while simultaneously drilling. I'm pleased and impressed with their work. I will definitely call them again when I have the need.
Great installation. Called them same day after our original installers couldn't do the job. They were able to come out the same day and install 3 TV's, with wires hidden. Great job, reasonably priced and would hire them again for additional installation.

 Overall I was extremely impressed with the service. Our floors were a bit dirty afterwards, and would have loved for them to clean up afterwards, but other than that it was perfect.
Boris and his team are the best in the business. Worked on multiple jobs in the hours that I had questions on. All for a fair price. 

If you need to install a TV the right way these are the guys to call.
Get in touch with us to schedule an appointment, learn more about our company, services and pricing, or to get a free quote.
FREQUENTLY ASKED QUESTIONS
Get in touch with us today and we will get back to you as soon as possible.